I may not have swag, but I've got heart.
turtle-heart asked: 7, 8, 9! :)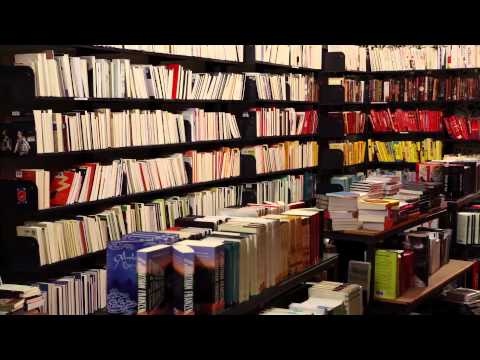 1 tag
1 tag
1 tag
2 tags
4 tags
2 tags
YAHOO! NEWS: National Artist Abueva needs blood... →
culturalcenterphilippines: By Thea Alberto-Masakayan | Yahoo! Southeast Asia Newsroom Renowned sculptor Napoleon Abueva is in dire need of blood donations after suffering from bladder rupture, his daughter said Tuesday. Abueva is the man behind the iconic Oblation replicas in UP Los Banos, Baguio, Tacloban, Miag-Ao and Mindanao. He was also the youngest National Artist awardee and...
1 tag
3 tags
2 tags
星屑-64: The whirlwind romance (or more accurately,... →
hoshikuzu64: I never was any good at writing. I just have a flair for stringing pretty-sounding words together. Really, the only thing I do here is type in what comes to my head, and most of the things I put out are pure, unedited and grammatically inconsistent. But please humor me, and listen to the things…